towards the future of the energy systems
INESC TEC, through its Centre for Power and Energy Systems and the Energy cluster, has launched the Power and Energy Webinar Series initiative. In each webinar, a researcher from INESC TEC will present and discuss ideas, expected outcomes, or results regarding the energy systems of the future. In some webinars, external speakers will be invited. The expected duration of the webinar is between 45 minutes and 1 hour, depending on the format. Discussion between the speakers and the participants will be held in the last part of each webinar.
Data Analytics for Behavioral Demand Response
The research work focuses on building a functional model to identify the consumption elasticity of a DR contracted consumers and apply reinforcement learning (RL) algorithms for demand response management. The proposed model uses causal analysis techniques and probabilistic programming approach to identify the actual load adjustment an individual contracted client can provide for different price levels they can experience. 
Kamalanathan Ganesan, Researcher at INESC TEC
A data-driven framework to estimate consumer's consumption elasticity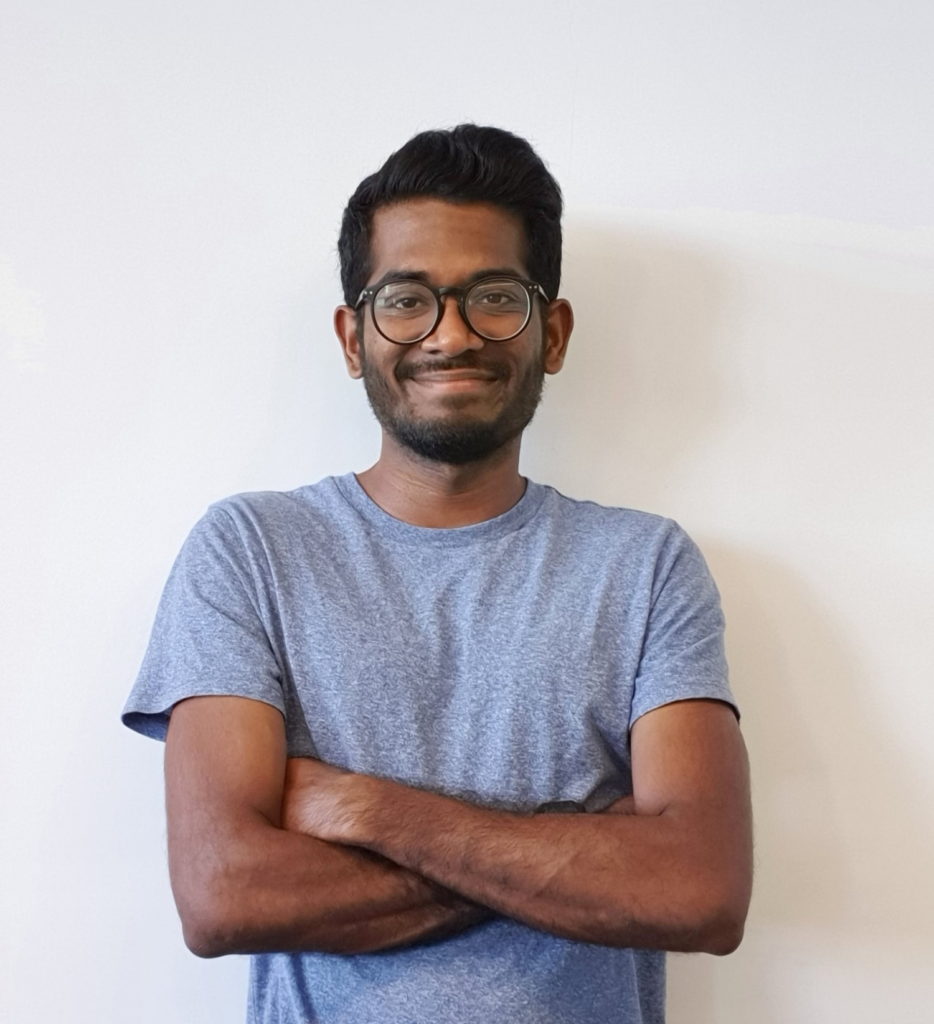 Margaux Brégère, researcher at EDF
Using deep learning to simulate demand response profiles from consumers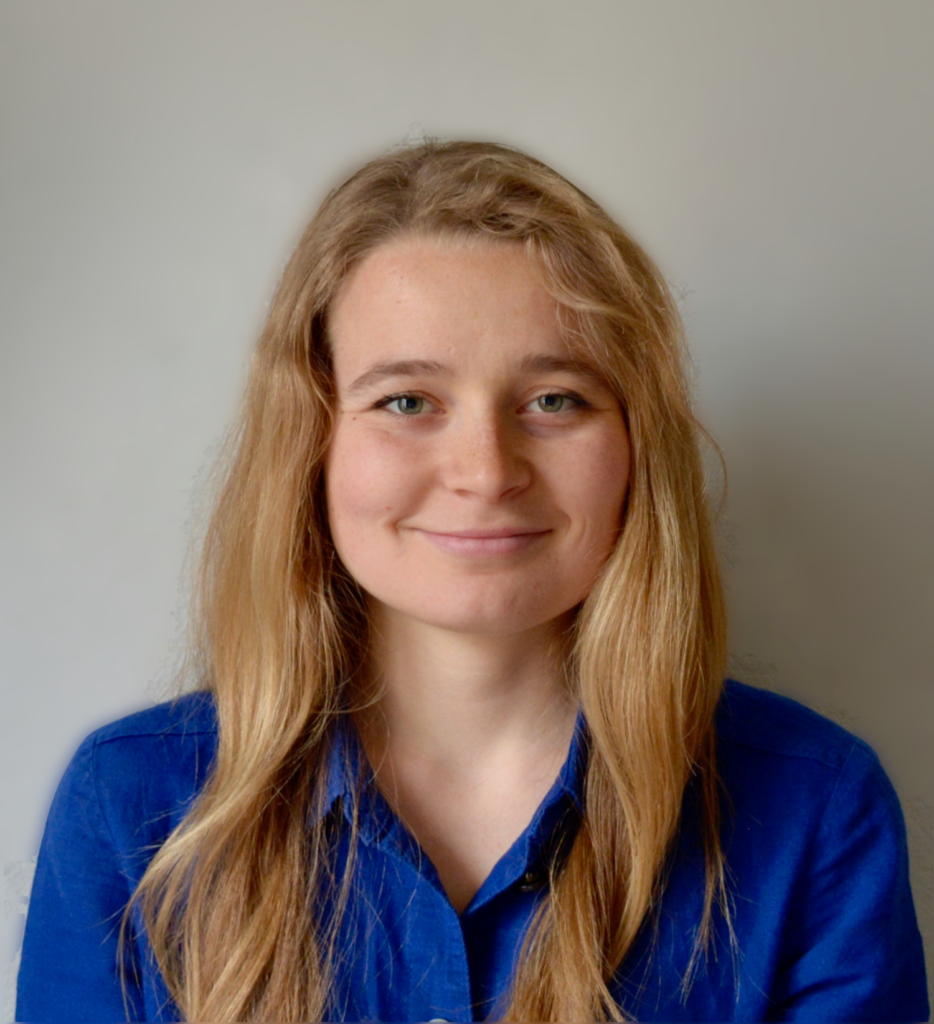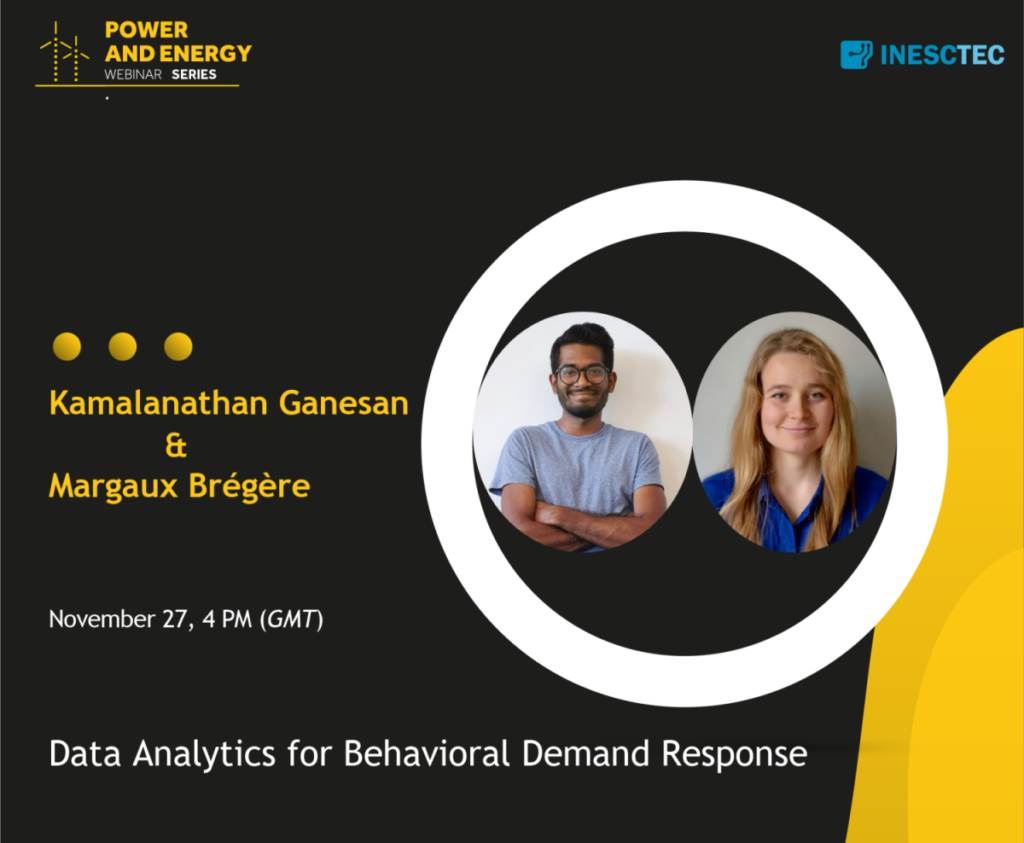 Webinar 4: Data Analytics for Behavioral Demand Response
To access the videos you need attend the webinars or contact us directly to energywebinars@inesctec.pt
Webinar 3
(October 26, 2020)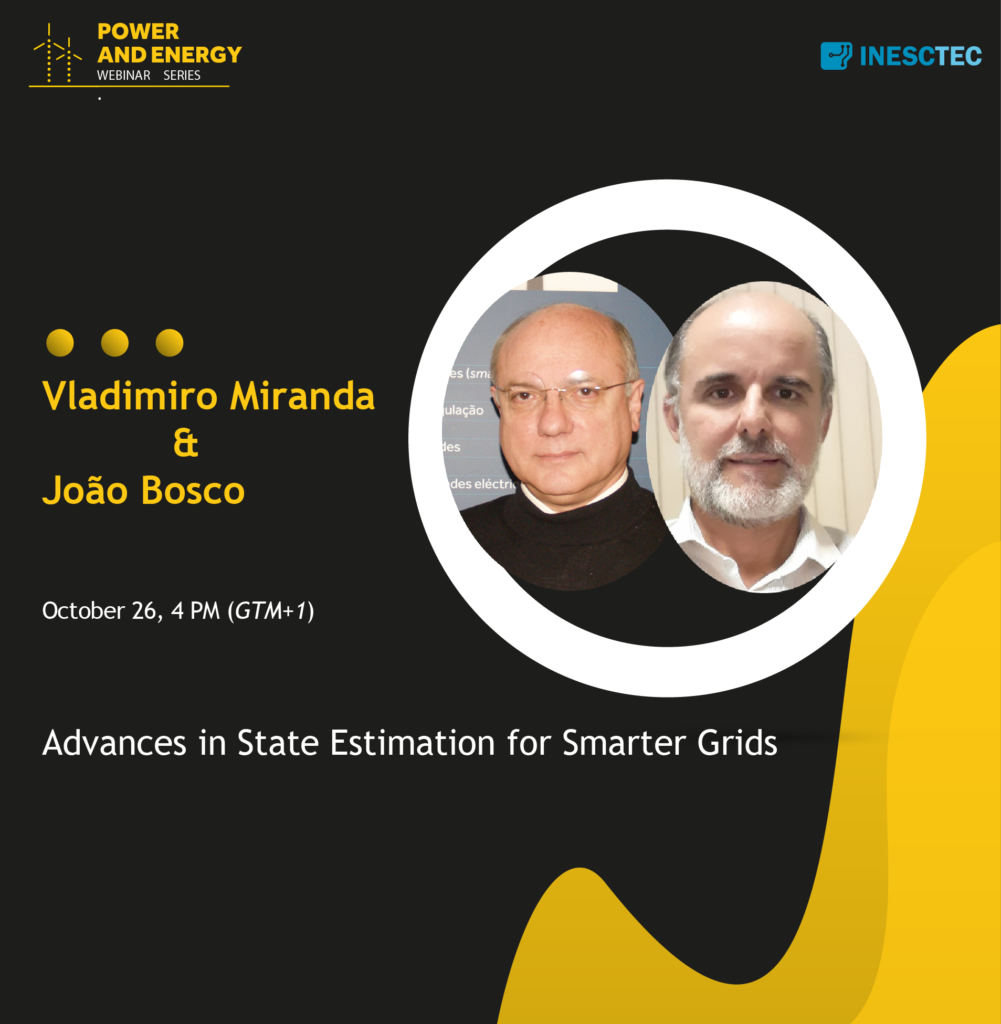 Webinar 2
(September 14, 2020)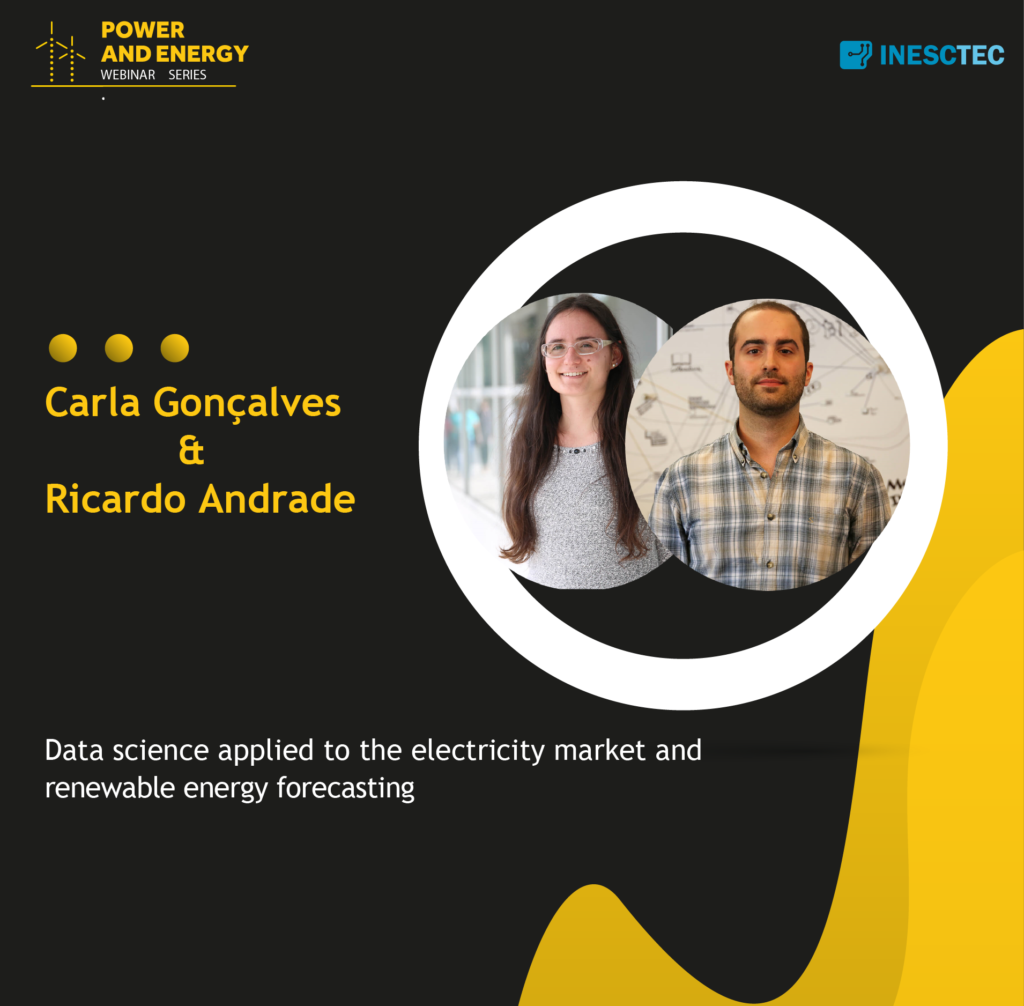 Send us an e-mail and we will contact you as soon as possible
PRIVACY POLICY: The webinars will be entirely recorded. The videos/images captured will only be used for promotional and informational purposes. Therefore, the Power and Energy Webinar Series can use your picture/video in publications, such as on websites, newsletters or social media platforms, among others. If you do not want your image to be stored for dissemination purposes, please let the event organisation know.