towards the future of the energy systems
INESC TEC, through its Centre for Power and Energy Systems and the Energy cluster, has launched the Power and Energy Webinar Series initiative. In each webinar, a researcher from INESC TEC will present and discuss ideas, expected outcomes, or results regarding the energy systems of the future. In some webinars, external speakers will be invited. The expected duration of the webinar is between 45 minutes and 1 hour, depending on the format. Discussion between the speakers and the participants will be held in the last part of each webinar.
Network Reinforcement and Transmission Network Planning
José Nuno Fidalgo,
Associate Professor at Faculty of Engineering at University of Porto and Senior Researcher at INESC TEC
Distribution network reinforcement: how valuable is the investment postponement?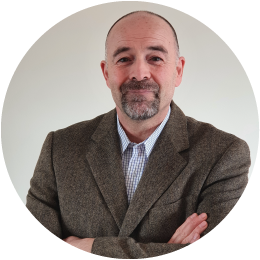 The last decade has witnessed a growing tendency to promote deeper exploitation of power systems infrastructure, postponing investments in networks reinforcement. Smart Grids are expected to offer pervasive monitoring, secure and reliable communication technologies and advanced control schemes. These features will allow better approaches for Demand Response, microgeneration control, EV charging, storage and other energy resources. As so, the scientific literature often proclaims the Smart Grids potential to defer investments in network reinforcement.
The first part of this presentation shows that, although Smart Grids do permit investments postponement, this is usually a bad option in the long term. This illustrated with an algorithm that finds the optimal moment for network reinforcement.
The second part illustrates how to set a practical and cost-effective network reinforcement approach, confirming that better results are obtained when the power system infrastructure is not explored close to its limits.
Luiz Eduardo Oliveira,
Senior Engineer at Siemens and PhD Student at University of Porto/INESC TEC
Transmission Expansion Planning: The new uncertainties challenges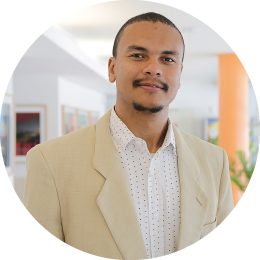 Led by wind farms, hydro and solar PV, the share of renewable energy is growing every year, as well as their impacts related to the seasonalities and climatic conditions, which directly affect the maintenance and operation of the power system. The consequences of unexpected events can be mitigated by a protective umbrella that turns the black swan into a gray swan. Thus, the more interconnected and redundant the grid, the more reliable and secure the energy supply will be to retailers and consumers. From an economic perspective, this solution would certainly require large investments that may not be feasible at some point due to financial constraints. In this way, TEP studies are very important to model the problem as realistically as possible while obtaining technically feasible solutions with the lowest possible investment costs. This study aims to answer the following main research question: How to obtain integrated decisions in long-term transmission expansion planning considering climate resilience?
PRIVACY POLICY:
The personal data collected by answering the registration form will be used by INESC TEC, as a data controller, for the sole purpose of registration and management of the event. The data will be eliminated within 15 days after the event.
Additional information
You can contact our DPO in case you have any questions related to the processing of personal data or to the exercise of your rights through the email dpo@inesctec.pt.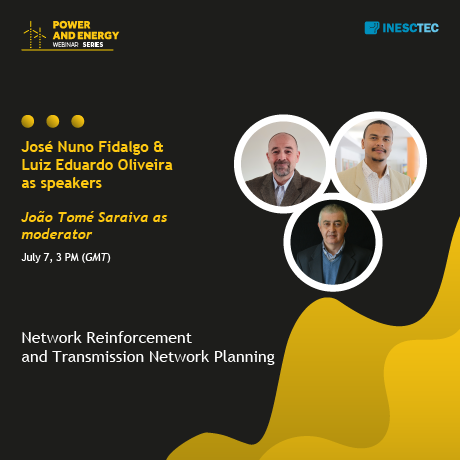 José Nuno Fidalgo, Associate Professor at Faculty of Engineering at University of Porto and Senior Researcher at INESC TEC – Centre for Power and Energy Systems (CPES)

J. Nuno Fidalgo obtained his licentiate degree in 1984 in Electrical Engineering and Computers at Faculty of Engineering of the University of Porto (FEUP). His PhD was obtained in 1995 in Electrical Engineering and Computers at FEUP. He his Associate Professor since 2011. He is also the coordinator of the Energy Analytics and Forecasting area at the Power Systems Unit of the Institute for Systems and Computer Engineering (INESC TEC). He participated in more than fifty national and international projects. His research interests include load profiling, losses analysis, distribution planning, data-driven and machine learning techniques applications to power systems.
Luiz Eduardo Oliveira, senior engineer at Siemens

Master of Science in Power Systems from the University of Brasilia (2017), Luiz has SAP ERP HR certification and specialization in Brazilian Payroll (Molga 37). After graduating in 2013, he was a university professor in CEFET-MG (2014). From 2014 to 2016, Luiz worked at Capgemini in the CAIXA+10 project as SAP consultant. Back to engineering, after his Master in Brasilia, Luiz flew to Portugal to pursue his Doctoral Degree in Power Systems. He worked with INESC TEC in the INTEGRID (MVLA and HEMS) and in the V2G project. Actually, Luiz Oliveira is a Senior Engineer on SIEMENS.
João Tomé Saraiva, Associate Professor at Faculty of Engineering at University of Porto and Senior Researcher at INESC TEC – Centre for Power and Energy Systems (CPES)

J. T. Saraiva was born in Porto, Portugal, in 1962 and got his MSc, PhD, and Agregado degrees in Electrical and Computer Engineering from FEUP in 1987, 1993 and 2002, where he is currently Professor. In 1985 he joined INESC Porto where he is head researcher and collaborated in several EU financed projects, in national funded projects and in several consultancy contracts with the Portuguese Electricity Regulatory Agency, with E-REDES, EDP Produção, REN, Empresa de Electricidade da Madeira, Empresa de Electricidade dos Açores and with the Greek and the Brazilian Transmission System Operators. Along his Academic career he supervised more than 50 MSc Thesis and 10 PhD Thesis, co-authored 3 books, more than 30 papers in international journals and more than 120 papers in International Conferences.
To access the videos you need attend the webinars or contact us directly to energywebinars@inesctec.pt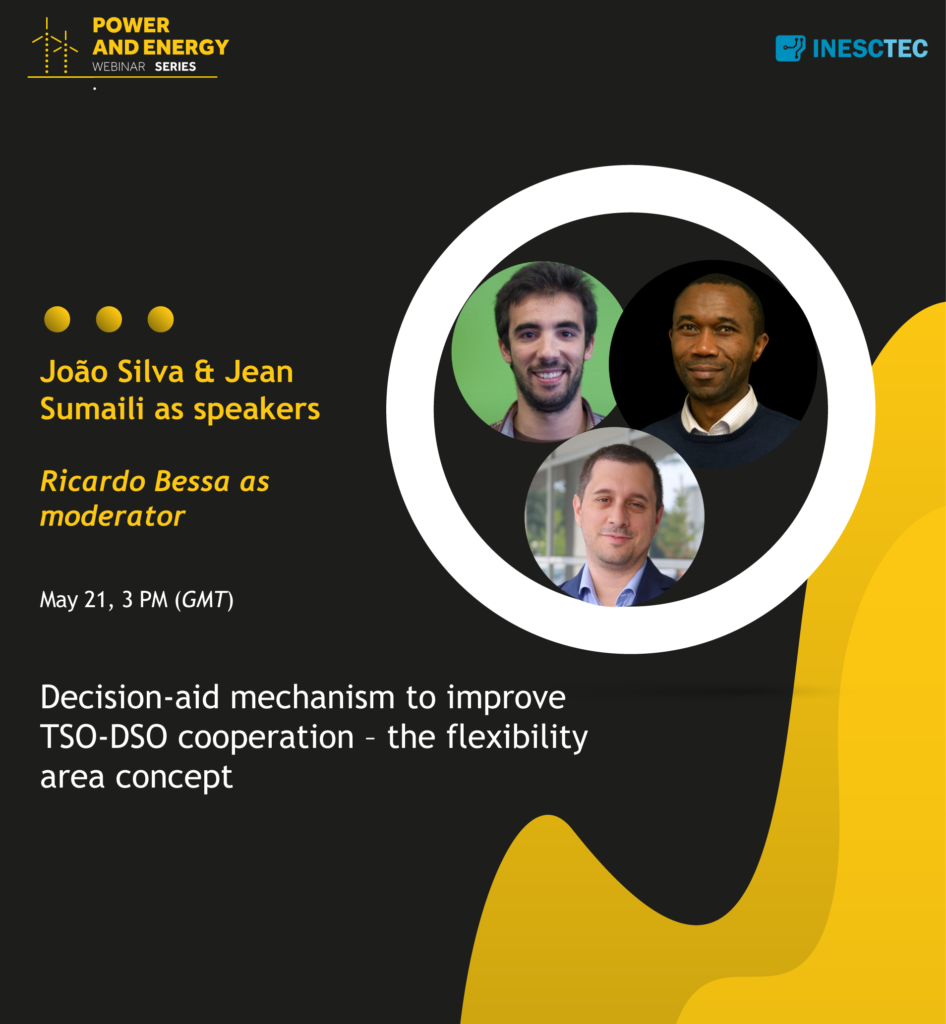 Webinar 5
(February 1, 2021)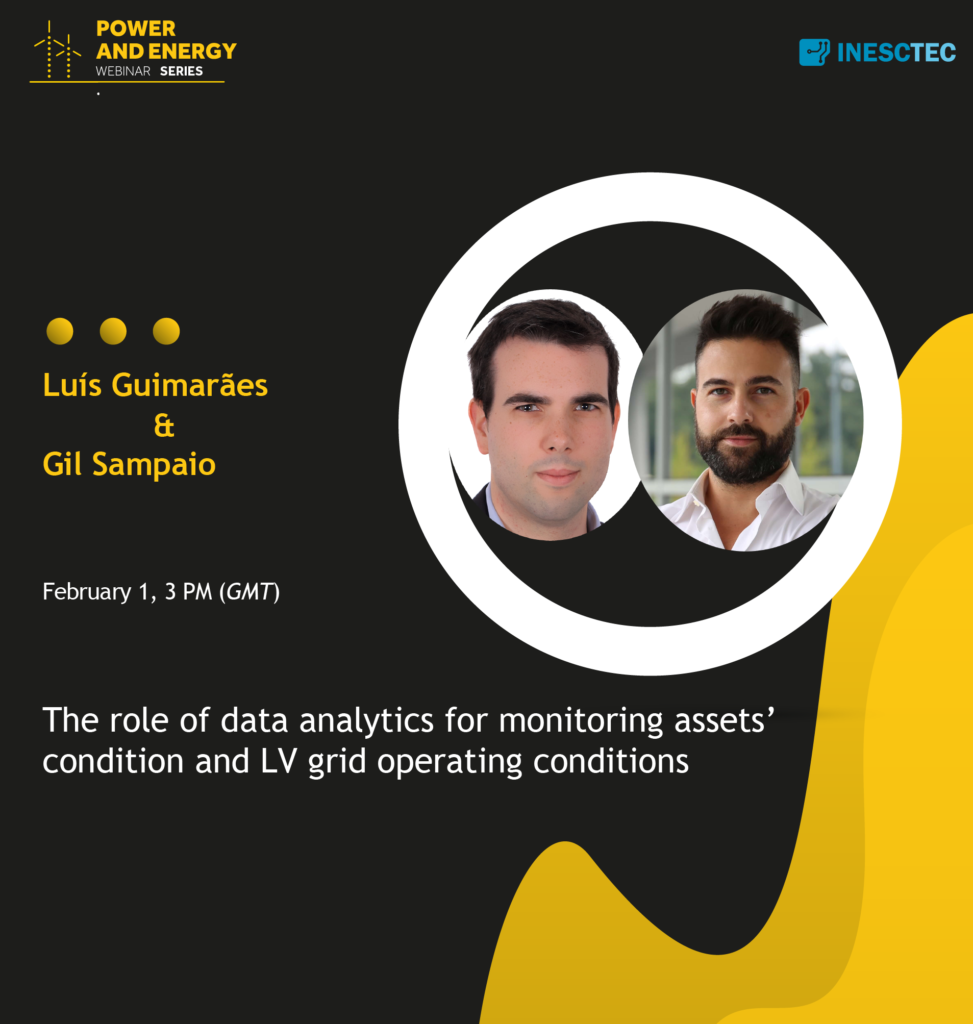 Webinar 6
(March 26, 2021)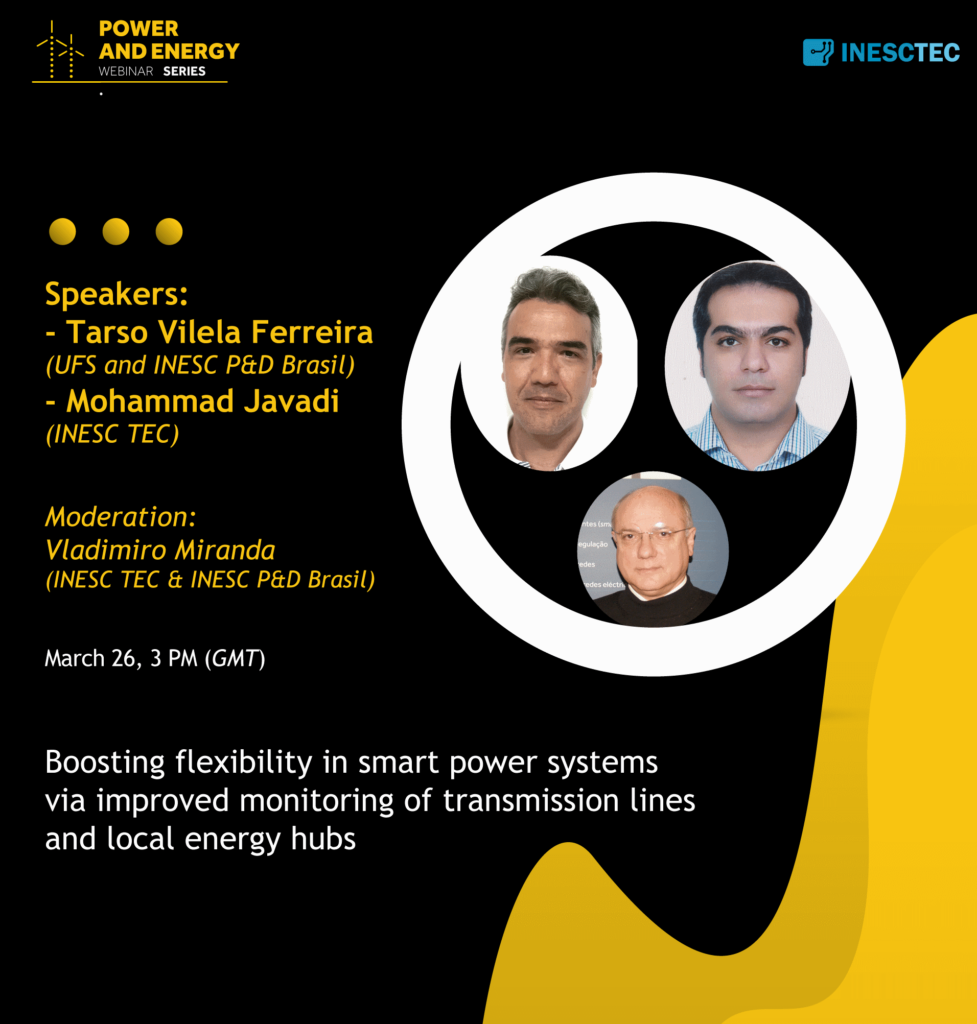 Webinar 5
(February 1, 2021)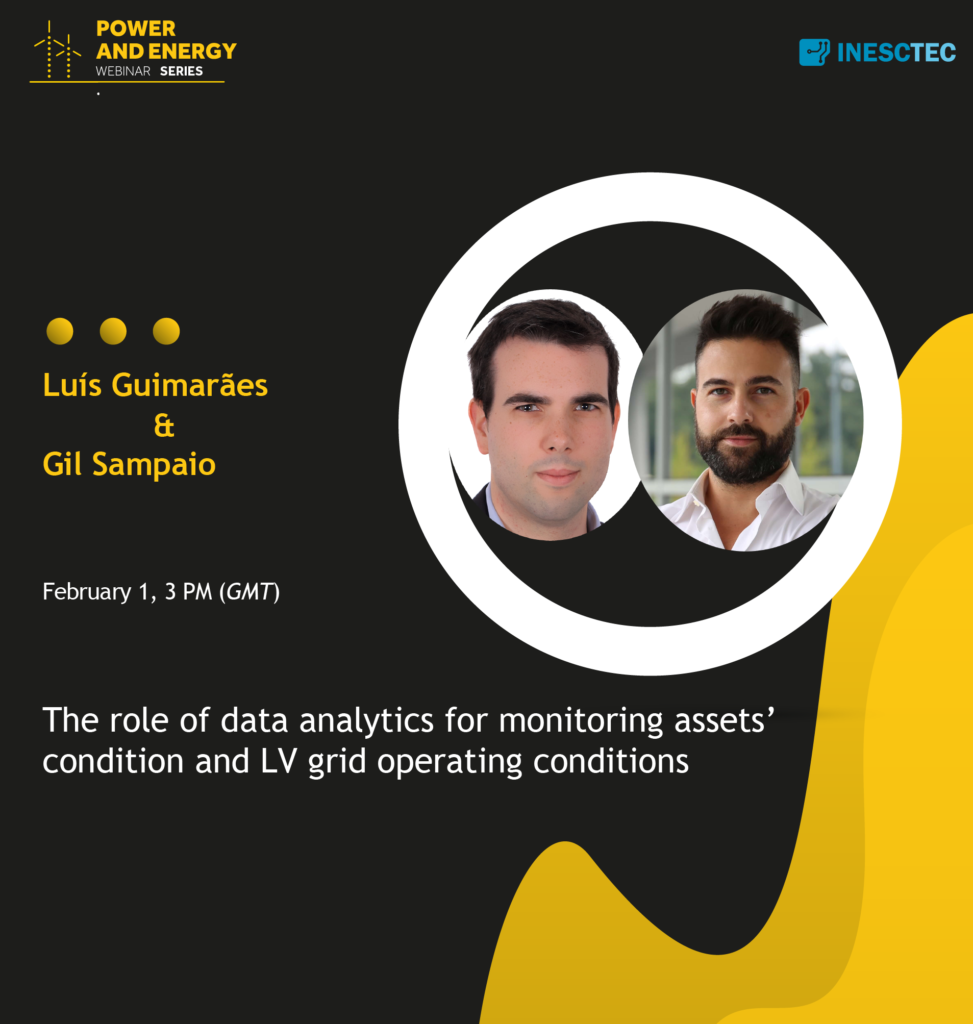 Webinar 4
(November 27, 2020)
Webinar 3
(October 26, 2020)
Webinar 2
(September 14, 2020)
Send us an e-mail and we will contact you as soon as possible
PRIVACY POLICY: The webinars will be entirely recorded. The videos/images captured will only be used for promotional and informational purposes. Therefore, the Power and Energy Webinar Series can use your picture/video in publications, such as on websites, newsletters or social media platforms, among others. If you do not want your image to be stored for dissemination purposes, please let the event organisation know.