towards the future of the energy systems
INESC TEC, through its Centre for Power and Energy Systems and the Energy cluster, has launched the Power and Energy Webinar Series initiative. In each webinar, a researcher from INESC TEC will present and discuss ideas, expected outcomes, or results regarding the energy systems of the future. In some webinars, external speakers will be invited. The expected duration of the webinar is between 45 minutes and 1 hour, depending on the format. Discussion between the speakers and the participants will be held in the last part of each webinar.
Tools for promoting self-consumption and Renewable Energy Communities
July 14 • 11:00 (GMT+1) • 12:00 (CET)
Renewable Energy Community Pairing methodology applying machine learning to georeferenced energy profiles
Alexandre Lucas, Senior Researcher at INESC TEC Centre for Power and Energy Systems (CPES)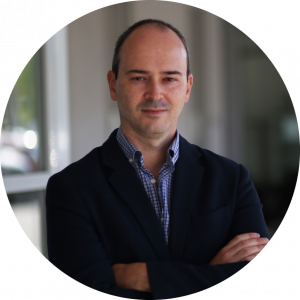 A pairing evaluation of potential renewable energy community participants, ahead of asset dimensioning, can ensure higher rates of collective self-consumption from the beginning. A pairing methodology can be greatly improved by using georeferenced load consumptions. In this webinar the methodology will be explained and a case study based at a district level is presented, to show real life estimations. QGIS, PlanHeat tools and a supervised statistical learning approach are used to identify the feature importance of an overall district energy consumption profile. With the main variables identified, the methodology applies standard K-means and Dynamic Time Warping clustering from which, users from different clusters should be paired with. To validate the assumption, that this complementarity of load diagrams could decrease total surplus of a typical PV generation, 18 different pairings from the case study are tested to share the results with the webinar's audience.
Integrating energy and flexibility local markets with self-consumption regulation
José Villar, Senior Researcher at INESC TEC Centre for Power and Energy Systems (CPES)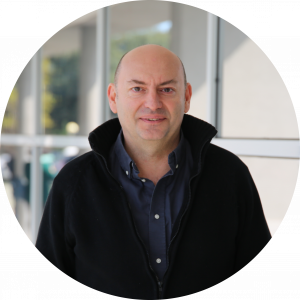 João Mello, Research Assistant and PhD Student at INESC TEC Centre for Power and Energy Systems (CPES)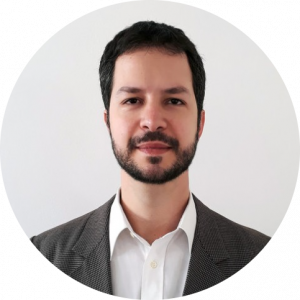 In this webinar, we will present the new self-consumption Portuguese regulation and how it may allow peers to trade energy in a post-delivery local energy market, significantly facilitating their engagement by eliminating the need to forecast energy deliveries. We also show how the provision of flexibility could be integrated with the post-delivery market by solving the energy transfer issues among suppliers and aggregators.
PRIVACY POLICY:
The personal data collected by answering the registration form will be used by INESC TEC, as a data controller, for the sole purpose of registration and management of the event. The data will be eliminated within 15 days after the event.
Additional information
You can contact our DPO in case you have any questions related to the processing of personal data or to the exercise of your rights through the email dpo@inesctec.pt.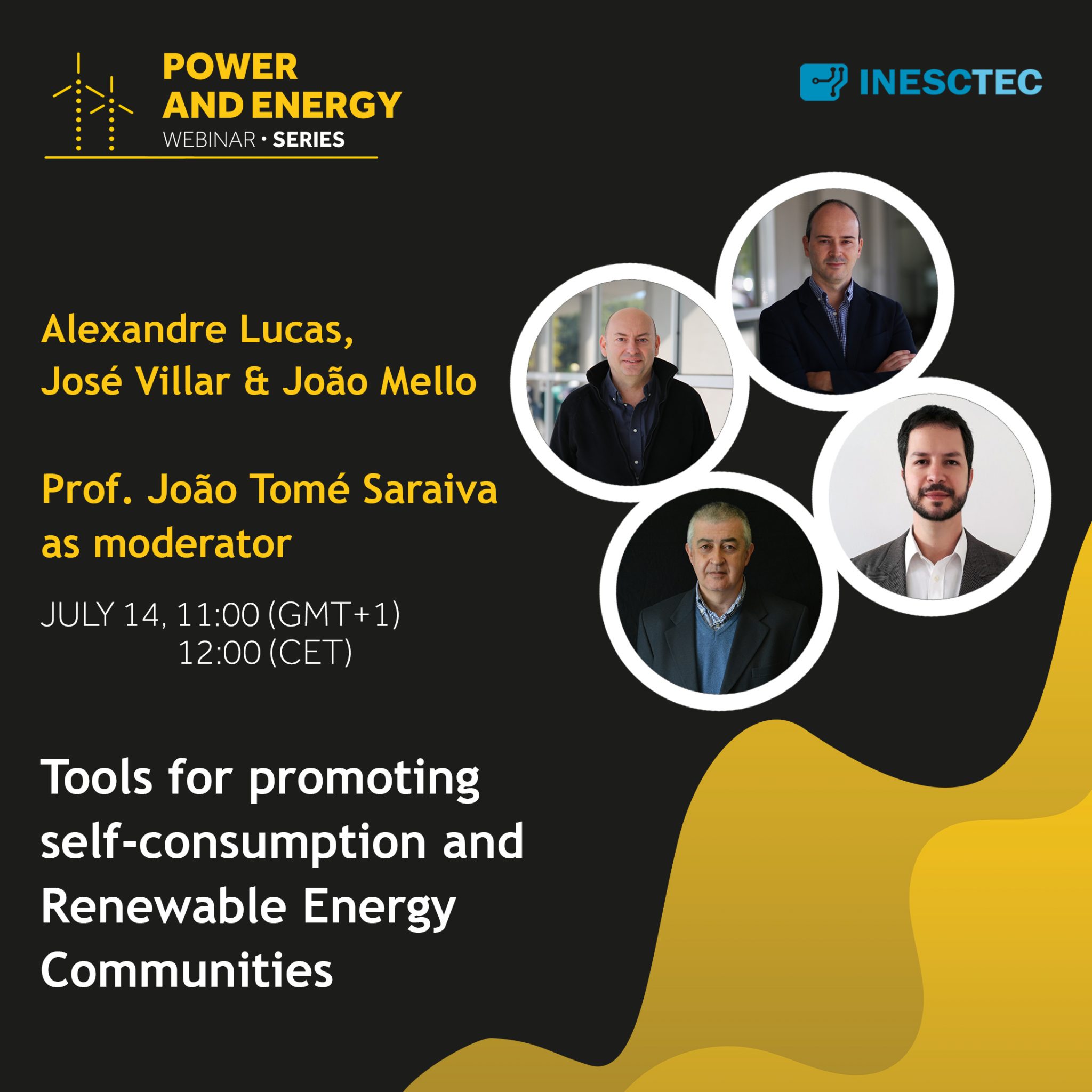 Alexandre Lucas, Senior Researcher at INESC TEC Centre for Power and Energy Systems (CPES)
Alexandre Lucas is an Electrical Engineering (ISEL), Master in Business and Industrial Strategy from ISEG and PhD in Energy systems from the MIT Portugal Program (IST/MIT). He has 9 years of experience in the Power Substations field as project manager, joining the European Commission in 2014 in Transport and Climate Directorate (JRC) until 2020. He then joined INESC TEC, working for the Center of Power and Energy Systems, dedicated to research and innovation projects. Reference projects with his participation are Electra, Delta, Drimpac, H2020 Interconnect, H2020 OneNet and H2020 MAGPIE. Main interests are energy supply infrastructures, flexibility and energy analytics and mobility.
.
José Villar, Senior Researcher at INESC TEC Centre for Power and Energy Systems (CPES)
José Villar is Senior Researcher at INESC TEC in its Center for Power and Energy Systems where he manages the area of Electricity Markets. Born in 1967 in Madrid, he received the degree in Electronic Engineering in 1991 and his Ph.D in 1997 from ICAI (the school of Engineering of the Universidad Pontificia Comillas, Madrid). From 1997 to 2017 he was Researcher at the IIT (the research institute of ICAI), IIT Deputy Director from 2004 to 2016, and Senior Associate Professor at ICAI until 2017.
.
João Mello, Research Assistant and PhD Student at INESC TEC Centre for Power and Energy Systems (CPES)
João Mello is an economist from UFRJ (2011) with a master's degree at UFF (2013), Brazil, and is currently pursuing a PhD degree in Sustainable Energy Systems at FEUP (2019/23). With a 6 years' experience as a researcher at the Brazilian state Energy Research Office (EPE), João joined INESC TEC as a grant researcher in 2020 and contributes to several projects regarding Renewable Energy Communities, Collective Self-consumption entities and local transactions platforms, publishing articles in the main research areas of local energy and flexibility markets and regulation.
João Tomé Saraiva, Associate Professor at Faculty of Engineering at University of Porto and Senior Researcher at INESC TEC – Centre for Power and Energy Systems (CPES) 
Prof. João Tomé Saraiva was born in Porto, Portugal, in 1962 and got his MSc, PhD, and Agregado degrees in Electrical and Computer Engineering from FEUP in 1987, 1993 and 2002, where he is currently Professor. In 1985 he joined INESC Porto where he is head researcher and collaborated in several EU financed projects, in national funded projects and in several consultancy contracts with the Portuguese Electricity Regulatory Agency, with EDP Distribuição, EDP Produção, REN, Empresa de Electricidade da Madeira, Empresa de Electricidade dos Açores and with the Greek and the Brazilian Transmission System Operators. Along his Academic career he supervised more than 70 MSc Thesis and 16 PhD Thesis, co-authored 3 books, more than 40 papers in international journals and more than 192 papers in International Conferences.
Webinar 12
(January 17, 2022)
Webinar 11
(December 16, 2021)
Webinar 10
(November 17, 2021)
Webinar 9
(October 27, 2021)
Webinar 6
(March 26, 2021)
Webinar 5
(February 1, 2021)
Webinar 4
(November 27, 2020)
Webinar 3
(October 26, 2020)
Webinar 2
(September 14, 2020)
Send us an e-mail and we will contact you as soon as possible
PRIVACY POLICY: The webinars will be entirely recorded. The videos/images captured will only be used for promotional and informational purposes. Therefore, the Power and Energy Webinar Series can use your picture/video in publications, such as on websites, newsletters or social media platforms, among others. If you do not want your image to be stored for dissemination purposes, please let the event organisation know.