towards the future of the energy systems
INESC TEC, through its Centre for Power and Energy Systems and the Energy cluster, has launched the Power and Energy Webinar Series initiative. In each webinar, a researcher from INESC TEC will present and discuss ideas, expected outcomes, or results regarding the energy systems of the future. In some webinars, external speakers will be invited. The expected duration of the webinar is between 45 minutes and 1 hour, depending on the format. Discussion between the speakers and the participants will be held in the last part of each webinar.
Open-source tools for future power systems
November 24 • 14:00 (GMT) • 15:00 (CET)
Power Network Investment Planning Considering Deep Uncertainty
Alejandro Martínez, Assistant Professor at The University of Manchester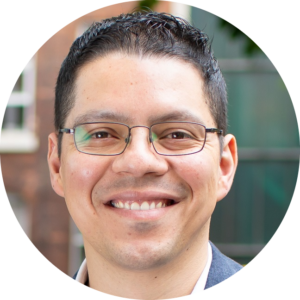 Electricity customers are becoming less predictable and passive as they adopt more distributed energy resources (DERs) and renewable energy sources. This poses both challenges and opportunities. There is the grand challenge to plan our power networks to cope with deeply uncertain demand variations caused by intermittent renewables and other technologies. There is also the great opportunity to capture the flexibility offered by DERs as a means to support the network and defer or avoid costly reinforcements. This presentation will present state-of-the art power network planning approaches (e.g., from the ATTEST H2020 project) that explicitly address deep uncertainty and capture the value of flexibility from the demand side.
Advances in tractable methodologies to solve optimal power flow in transmission and distribution systems
Florin Capitanescu, Senior Researcher at Luxembourg Institute of Science and Technology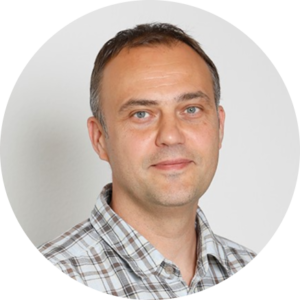 The growing presence of renewable energy sources, energy storage systems and flexible loads in both transmission and distribution systems necessitates new advanced approaches to plan optimally their operation in day-ahead by TSOs and DSOS, that consider stochasticity and time coupling. This lead to computationally challenging large-scale stochastic multi-period AC optimal power flow problems at both TSO and DSO levels. This talk presents tailored tractable solution methodologies, developed in H2020 ATTEST project, for solving efficiently the problems at TSO and DSO levels. The proposed methodologies achieve tractability by solving sequentially a limited number of linear approximations of the full problems, tailored differently for TSO and DSO problems.
PRIVACY POLICY:
The personal data collected by answering the registration form will be used by INESC TEC, as a data controller, for the sole purpose of registration and management of the event. The data will be eliminated within 15 days after the event.
Additional information
You can contact our DPO in case you have any questions related to the processing of personal data or to the exercise of your rights through the email dpo@inesctec.pt.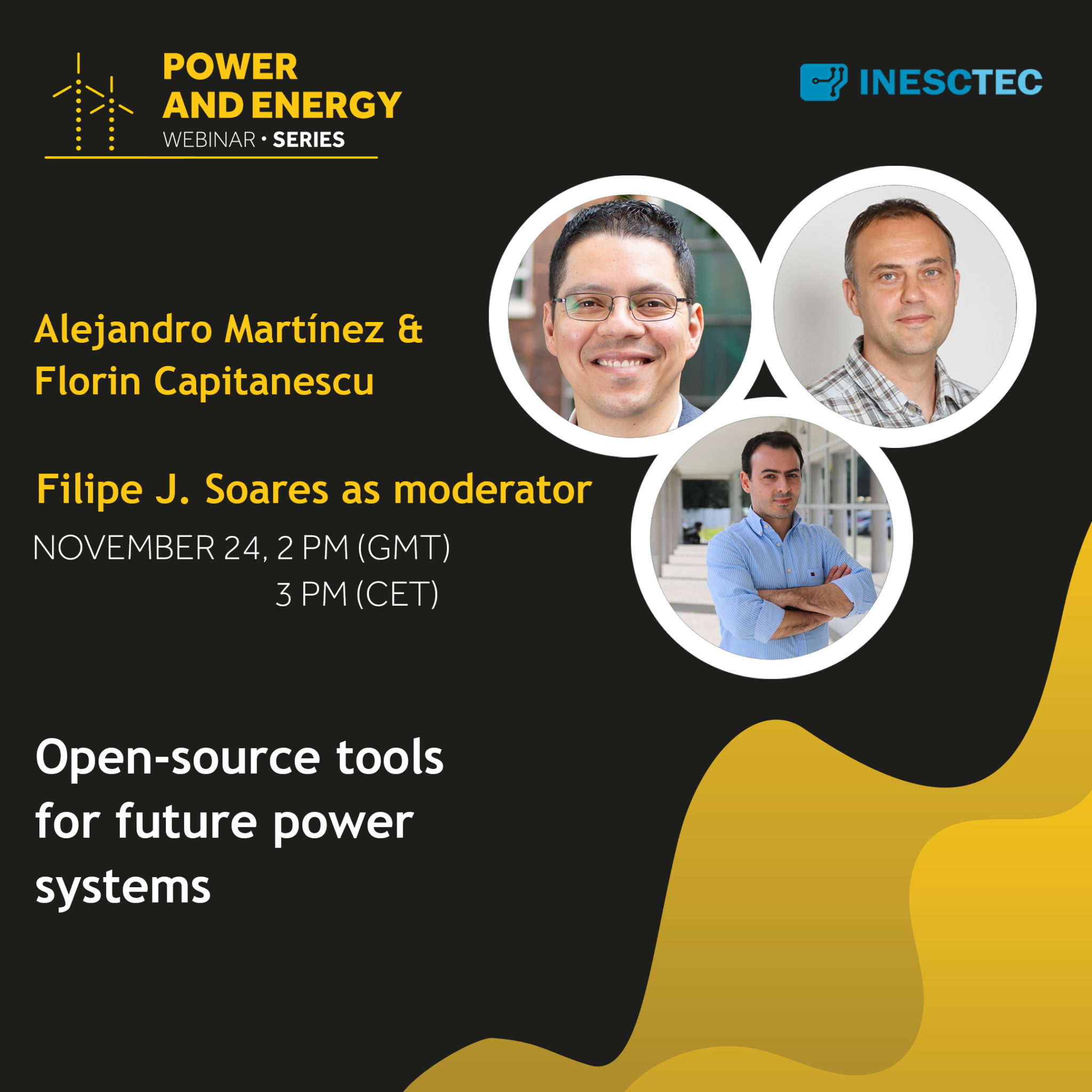 Alejandro Martínez, Assistant Professor at The University of Manchester
Alejandro Martínez (Alex) is a Lecturer (assistant professor) in multi-energy systems at The University of Manchester. His research interests include planning and design of resilient multi-energy systems and integrated electricity-heat-gas networks, power system economics, optimization techniques, and business case assessment. He has published over 60 papers in international journals and conferences, and has contributed to a wide variety of UK and international projects, e.g., NIC-C2C, EPSRC-MYSTORE, ESRC-FutureDAMS, BEIS-MEP, FP6-ADDRESS, FP7-DIMMER, and H2020-ATTEST among others. He is also a member of the Tyndall Centre for Climate Change Research and Cigre's working groups C6/C2.34 (Flexibility provision from DER) and C6/C1.33 (Multi-Energy Systems). 
.
Florin Capitanescu, Senior Researcher at Luxembourg Institute of Science and Technology
Florin Capitanescu (Member, IEEE) received the Electrical Power Engineering degree from the Politehnica University of Bucharest, Bucharest, Romania, in 1997, and the Ph.D. degree from the University of Liège, Liège, Belgium, in 2003. Since 2015, he has been a senior researcher with the Luxembourg Institute of Science and Technology, Esch-sur-Alzette, Luxembourg. His main research interests include the application of optimization methods to the operation of transmission and active distribution systems, particularly optimal power flow approaches, power systems security, voltage instability, and smart sustainable buildings.
Filipe J. Soares, Senior Researcher at INESC TEC – Centre for Power and Energy Systems (CPES) 
Filipe J. Soares has a degree in Physics and a PhD in Sustainable Energy Systems, from Porto University. He is currently a Senior Researcher at INESC TEC and Assistant Professor at the Lusophone University of Porto. He has coordinated and been involved in several projects in the field of power systems for over 14 years, addressing the integration of renewable energies, storage and electric vehicles in power systems, participation of flexible loads and aggregators in electricity markets, energy efficiency, consumer engagement and, more recently, multi-energy systems and green hydrogen production.
Webinar 15
(October 27, 2022)
Webinar 14
(September 29, 2022)
Webinar 13
(July 14, 2022)
Webinar 12
(January 17, 2022)
Webinar 11
(December 16, 2021)
Webinar 10
(November 17, 2021)
Webinar 9
(October 27, 2021)
Webinar 6
(March 26, 2021)
Webinar 5
(February 1, 2021)
Webinar 4
(November 27, 2020)
Webinar 3
(October 26, 2020)
Webinar 2
(September 14, 2020)
Send us an e-mail and we will contact you as soon as possible
PRIVACY POLICY: The webinars will be entirely recorded. The videos/images captured will only be used for promotional and informational purposes. Therefore, the Power and Energy Webinar Series can use your picture/video in publications, such as on websites, newsletters or social media platforms, among others. If you do not want your image to be stored for dissemination purposes, please let the event organisation know.